chicken enchiladas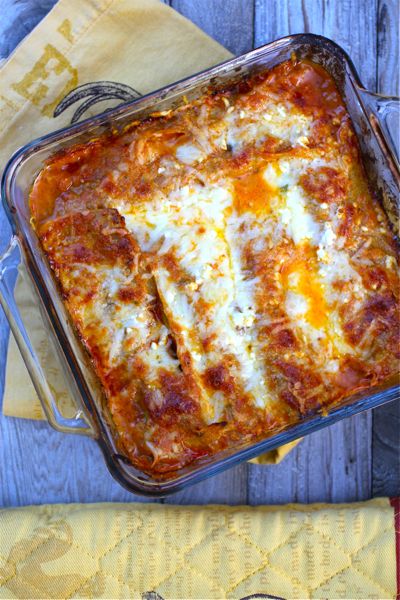 Lately I have been so distracted with extravagant menus, crates of figs and trying my hand at Mexican-laden dishes (loved the swordfish!) that I forget to share with you the entrees that top my current weeknight go-to chart. Because I am all about lining up dish after dish of family favorites---parading them tastefully across my table week after week. What are your family's favorite dishes? What dish do you go to again and again because 'they all love it', you can make it with your eyes closed, tweaked to your perfection?
Dishes that make our family list (yummo for them, easy for me, memorable... worth making again), I affectionately refer to as default dinners.
Chicken Enchiladas Chicken thighs (no skin, no bones, fat cut off), cut in bite size pieces, marinated in enchilada sauce then sauteed/cooked through. salsa --- your favorite. OR my pico de gallo OR combo of leftover salsas in your fridge. (Ah the beauty of enchiladas) 1 bottle/can of enchilada sauce corn tortillas (as many as you are making!) cheese: mix of jack, cheddar, mexican cheese, gruyere, etc. (I shred or cut up any blend of hard cheeses I have on hand!) optional: chop up and toss fresh cilantro or spring onions into the enchiladas (along with the chicken, cheese and salsa)
Oven to 350. If tortillas are fresh, saute on each side just to brown. If already cooked, simply dip in some of the enchilada sauce---to coat both sides. Then roll chicken, salsa and cheese inside each tortilla. Place seam side down in baking dish. When baking dish is full: pour enchilada sauce on top, then top with shredded cheese. Bake for 30 plus minutes. Serve warm with sour cream to top.